International Courier & Express Movements
TNX Continental holds a strong focus towards the International Courier & Express Business. We have strategic tie-ups that have been developed over years of working together with major Linehaul providers such as Fedex, UPS and DHL.
Moreover, our rate agreements with these major linehaul providers are at enhanced tiers of pricing allowing us to offer aggressive rates to our primary customers.
In addition, TNX Continental has its own linehaul for various tradelanes as well.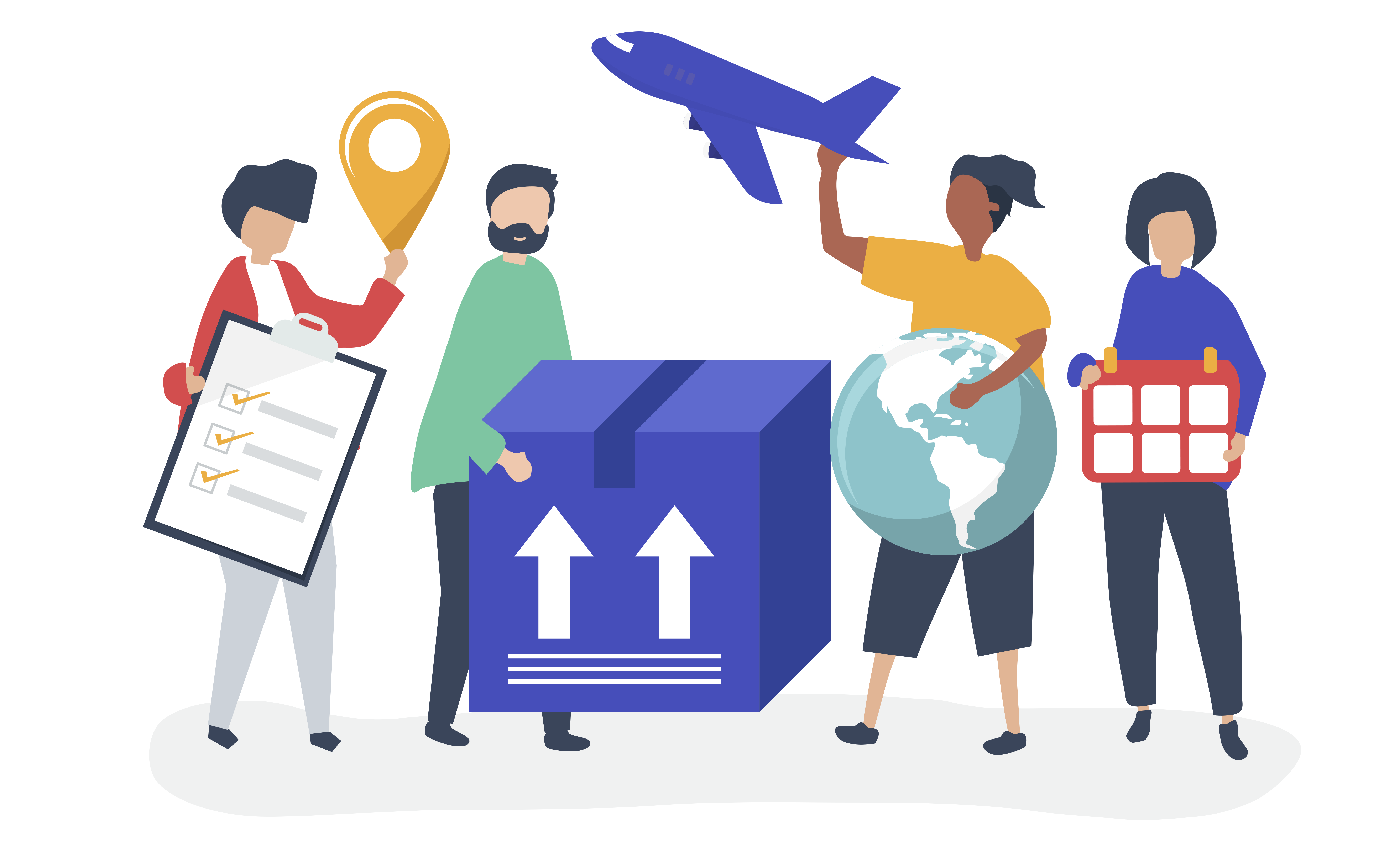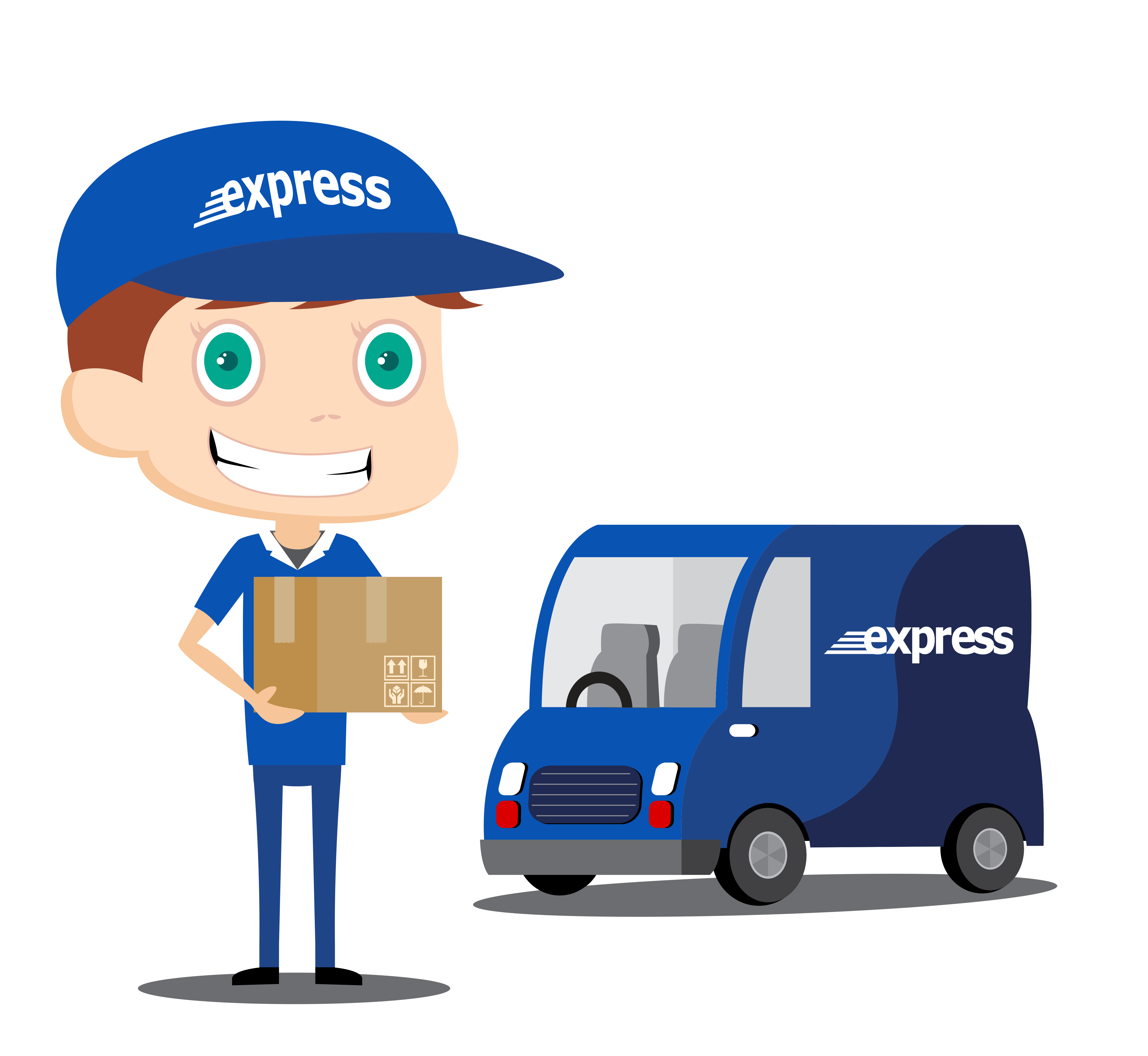 Domestic Courier & Express Movement
Through the Continental office locations, TNX Continental enjoys a presence across 19 own locations in India. These offices are further complimented by strategic tie-ups with 3rd party vendors and service providers that are present in the locations outside of our coverage.
We are currently offering services to various organizations for their domestic supply chain requirements and are confident of our abilities to identify and work with reliable vendors leading to enhanced coverage for our network.
In addition, we have our own Airway Bill execution abilities on all major domestic carriers allowing us to secure sharp pricing and competitive solutions for all our customers.
On-Board Couriers
TNX Continental has a team on standby that can cater to On-Board courier service requirements for a wide variety of industry sectors. Our Aerospace & Automotive clients have used our services and can vouch for the reliability with which we have operated their movements of this nature.
For international coverage, we have a team on standby that has the inherent paperwork, credibility, experience, and visa's available for providing Time Sensitive On-Board courier movements.
On a domestic basis, our team regularly moves goods of all nature and have experienced travelers that can assist in providing hand-deliveries to most locations within India.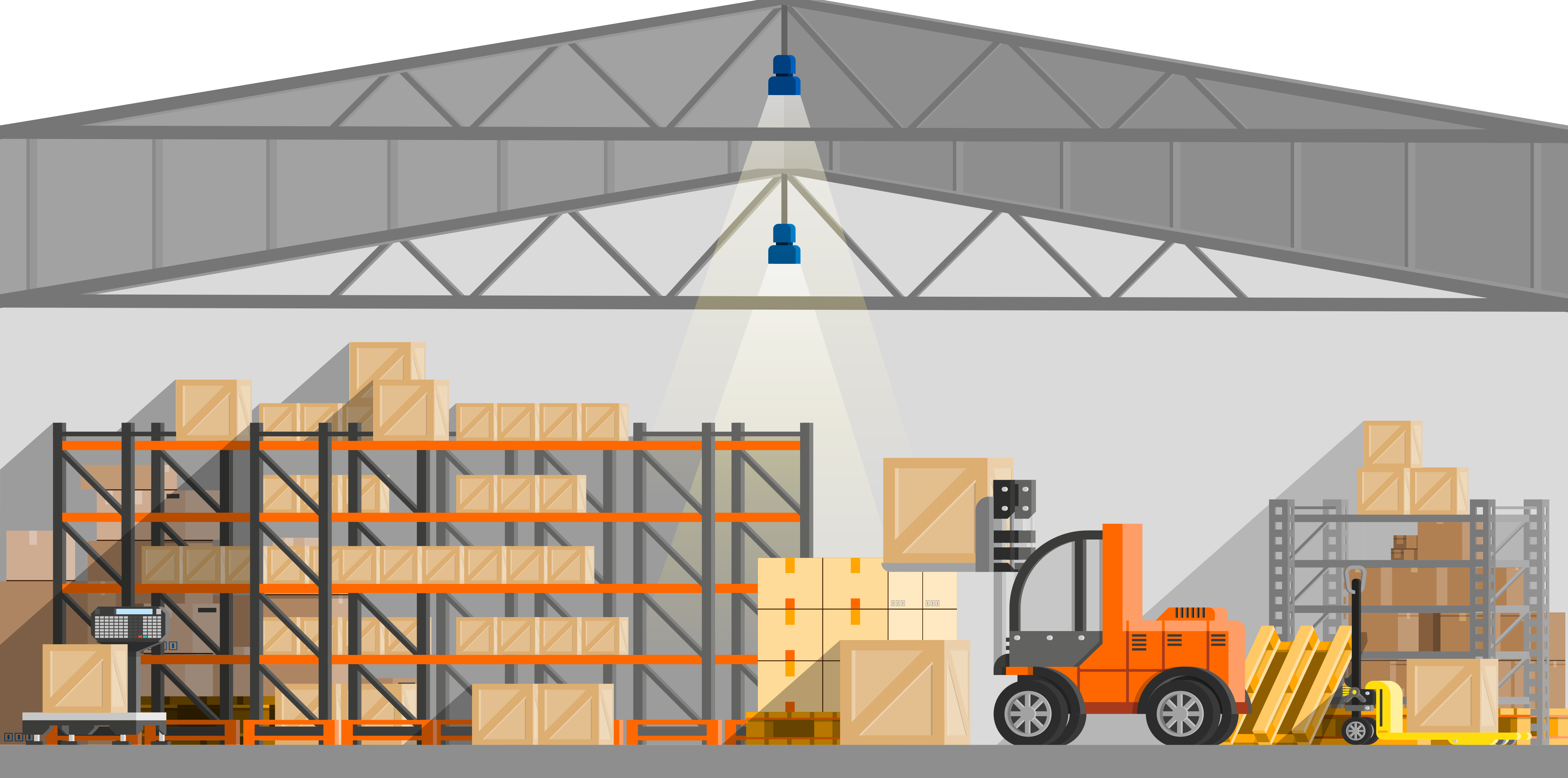 Storage & Warehousing Services
Within the Continental Group, there are several warehouse locations available that we offer to our customers. TNX Continental has access to prime warehouse storage spaces with existing operations and Warehouse management capabilities that are being offered to our customers.
Spread over 18 locations, we have the capabilities to provide attractive warehouse space for all kinds of your storage requirements.
Inventory Management & Fulfillment
One of the strong focus areas for TNX Continental is the Inventory Management and Fulfillment services. Today's customers and E-commerce entrepreneurs do not want to be bogged down with their shipping needs. This is an area where TNX Continental can fill in the gap allowing customers to focus on their key products and developments.
Integrated services such as Pick & Pack, Data Transfer, Back-office management, Integrated order management, Packaging, and Dispatch Team Management are all provided under TNX Continental.
We have the capacity to operate fulfillment centers based on your requirements in clean, professional and efficient processes. We work closely with our E-Commerce & Omni-Channel customers to cater to their requirements.
Furthermore, we have own linehauls as well as, further tie-ups with last-mile delivery providers that allow us flexible options in placing last mile deliveries.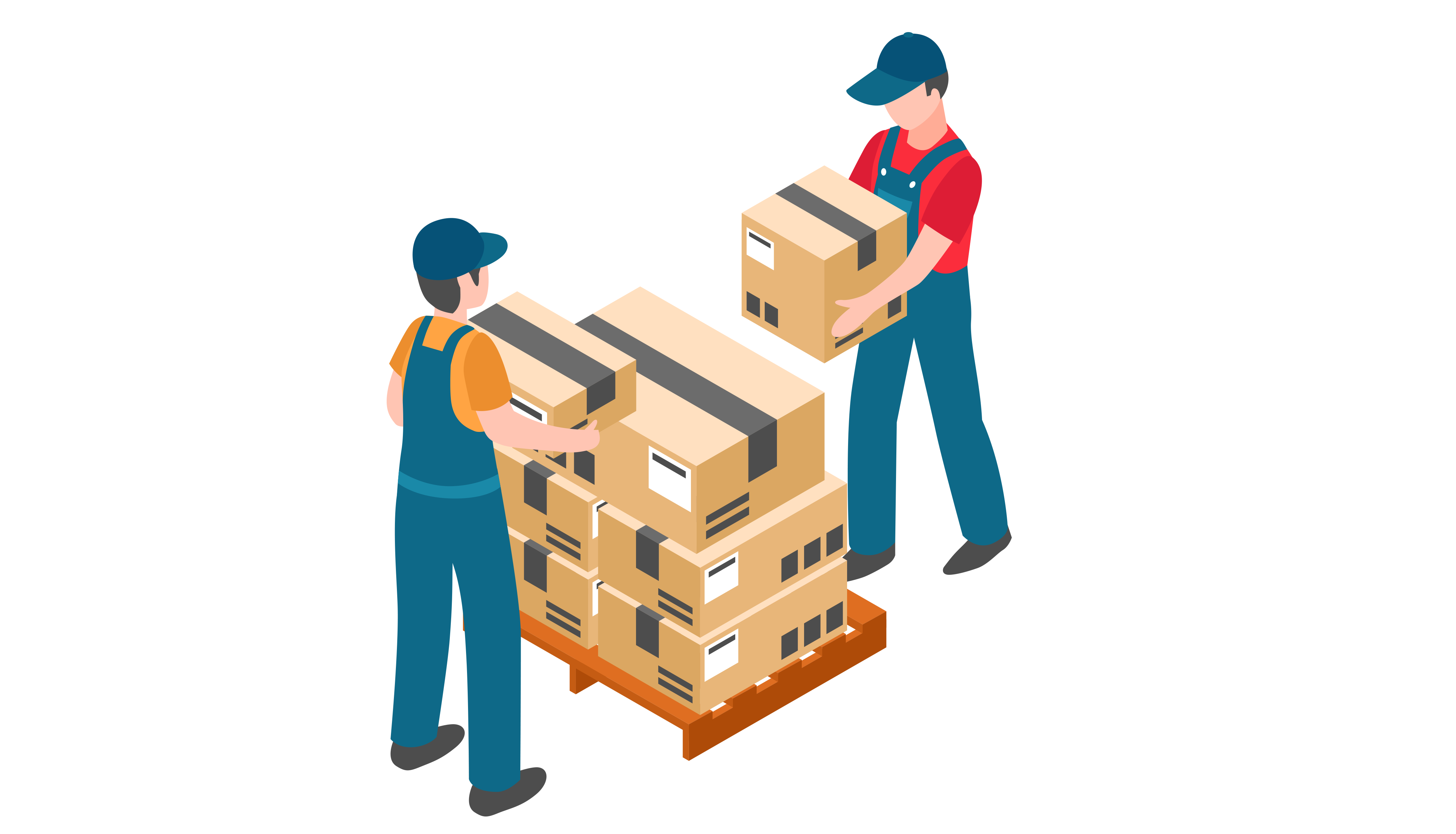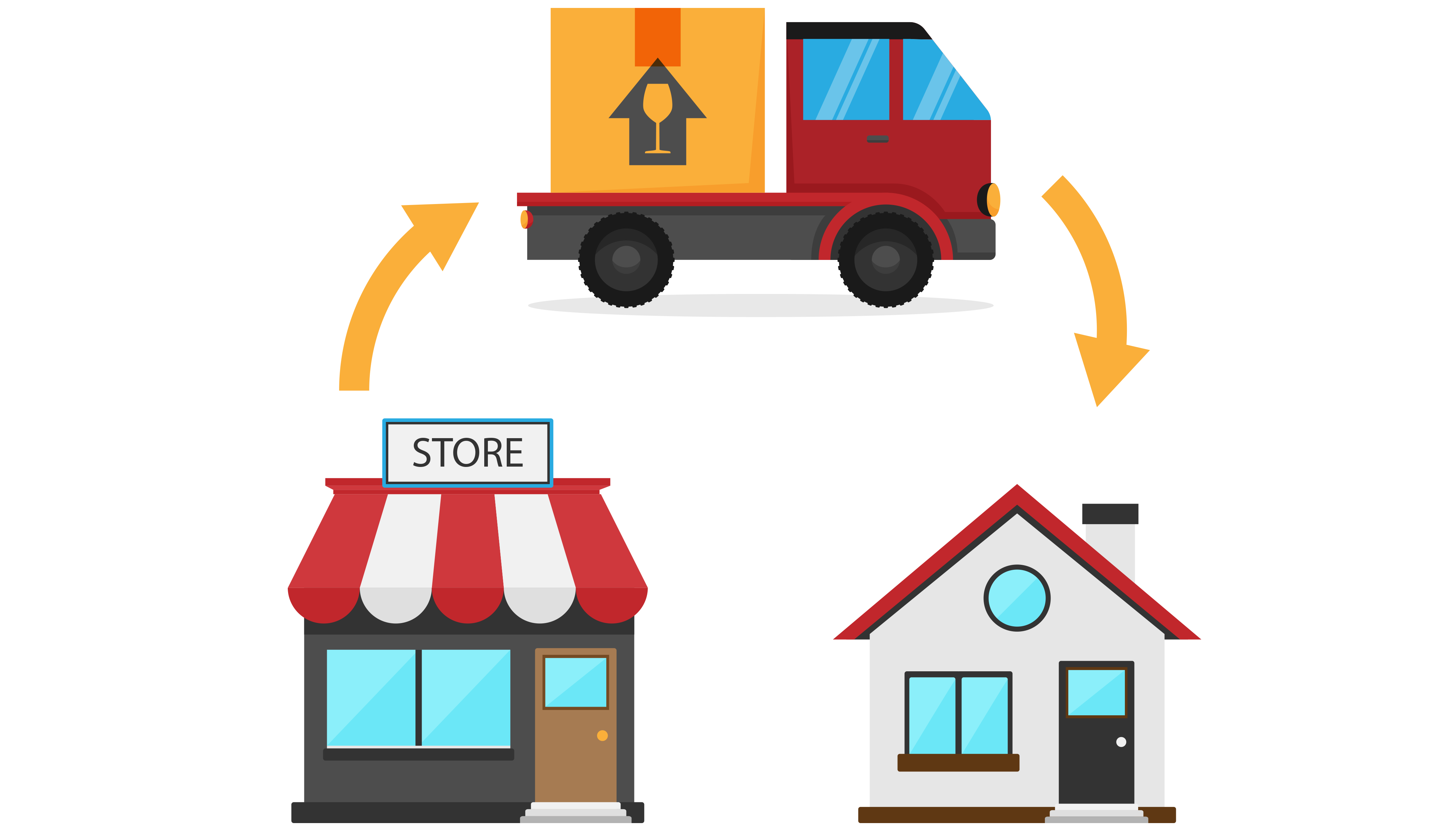 E-Commerce Logistics
• API Integration
• Final Mile Services
• First Mile Services
• Dispatch Management
• Returns Management
TNX strives to add significant value to all its .com-preneurs. With a key focus towards serving this fast-growing demand space TNX has proficiency in managing the B2B, the B2C as well as, the C2C movements.
A reliable network of drivers, and partners allow us to have access to all corners of India.

TNX has its own API program that can integrate with several E-Commerce platforms available in the market today. Moreover, the API program has advance capabilities offering customers several analytics and inputs that offer any Start-Up or Online-based Entrepreneur real-time visibility and comprehensive analytics. Another key area of focus for TNX is to address some of the major challenges faced when it comes to returns.
TNX believes that a customer that wants to return his goods should be able to do so effortlessly. Failure in providing this additional feature can lead to a disgruntled and unhappy customer that may cost the business more than just a sale, but even reputation!
Packaging & Supply Chain Consultancy Services
The Continental Group has a 61+ years of experience in working with several different kinds of organization and product manufactures, dealers, traders, exporters, importers, etc. This experience has provided the group with major insight in some of the best and most innovative packaging solutions available in the market today.
TNX offers this expertise to any customer that may be struggling or simply looking to enhance their packaging quality and more importantly, reducing costs.
Customers ranging from different pharmaceutical products requiring temperature control movements and choices of the right Thermal Blankets to apply have consulted us and are satisfied with our suggestions to manage and plan their loads. We believe that with the highly dynamic nature of the Logistics space, a customer must always be open to new and more innovative boxing and packaging solutions available in the market today.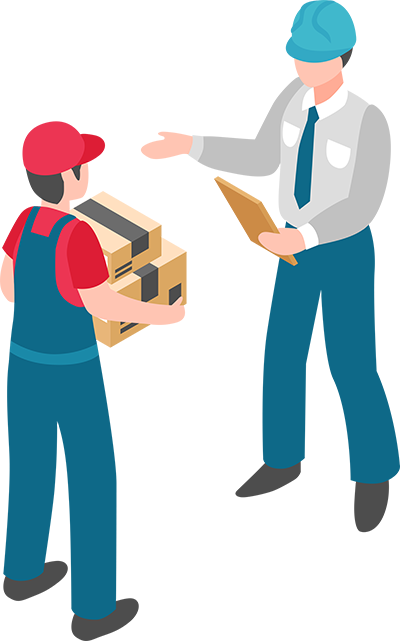 Contact Us
Address:

CONTINENTAL HOUSE,
76-77, Kapashera,
Bijwasan Road,
New Delhi – 110037, India

Phone numbers:

+91-11-43392200

Email address:

info@tnxcontinental.com